Expérience glamping dans le bush australien
Niché au cœur du bush australien, à quelques kilomètres de Jarvis Bay, Paperbark Camp ravira les amoureux de nature et les férus de glamping. Inspirés par leur expérience de safari en Afrique, les propriétaire Jeremy et Irena Hutchings ont créé un camp de 12 tentes en toile sur pilotis, chacune dotée d'une terrasse en bois donnant sur la végétation. Cernées par les eucalyptus, les tentes spacieuses arborent une décoration éco-chic sublimée par des salles de bains semi-ouvertes sur la nature. Depuis l'intimité de votre chambre, vous pourrez ainsi observer les oiseaux et même parfois les kangourous qui peuplent la région. Au cœur du camp se trouve The Gunyah, qui signifie lieu de rencontre en langue aborigène. Le restaurant y propose une cuisine régionale contemporaine servie à la cime des arbres, composée d'ingrédients ultra frais et locaux, aux délicieuses saveurs multiculturelles. Paperbark Camp fait face à la rivière Currambene qui plus loin rejoint la fameuse baie de Jervis, renommée pour ses plages immaculées, ses sentiers de randonnée et sa faune sauvage. Votre exploration du bush se fera en communion avec la nature : en canoë, à vélo ou à pied !
STYLE
Un camp de tentes sur pilotis à l'esprit éco-chic, niché dans le bush australien
SITUATION
Dans la région de Shoalhaven, en bordure de Jervis Bay, à 2h30 de route au sud de Sydney
CAPACITÉ
12 Tentes de style safari
LES PLUS
Paperbark combine merveilleusement l'expérience du bush à celle des superbes plages de la baie de Jervis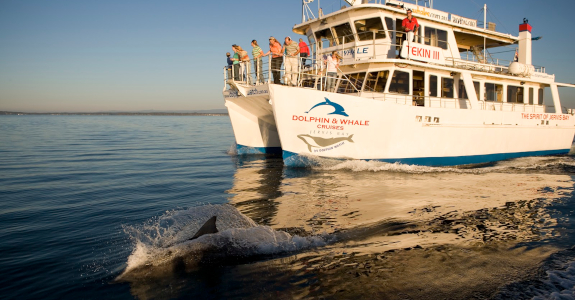 LES EXPERIENCES
Exploration des plages sauvages de Jervis Bay
Canoë jusqu'à la baie de Huskisson, baignade sur les rives de Currambene Creek & pique-nique
Balade en VTT dans le bush ou vers la ville de Huskisson
Randonnée à Booderee National Park et à Pigeon House
Observation des kangourous dans les forêts de mangroves
Plongée à Jervis Bay, surf, paddle, pêche
Croisière d'observation des baleines, dauphins et phoques
Visite de domaines viticoles et dégustation de vin australien
Soins beauté et massages en tente
L'EXTRAORDINAIRE
Paperbark Camp offre une base idéale pour explorer le bush australien du New South Wales dans un esprit glamping proche de la nature. La baie de Jervis abrite de véritables trésors naturels entre plages immaculées, populations de dauphins et de kangourous, parcs nationaux sillonnés par de nombreux sentiers de randonnée, eaux calmes de la rivière Currambene… Après une balade à pied, en vélo ou en canoë, le confort des tentes invite à se relaxer au milieu des eucalyptus et des niaoulis.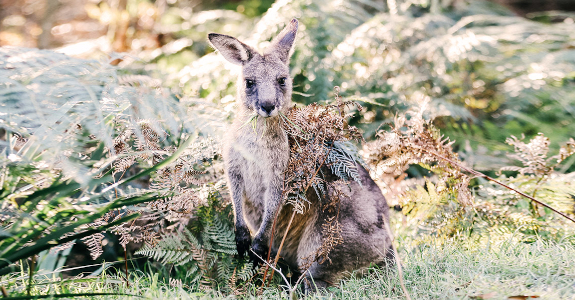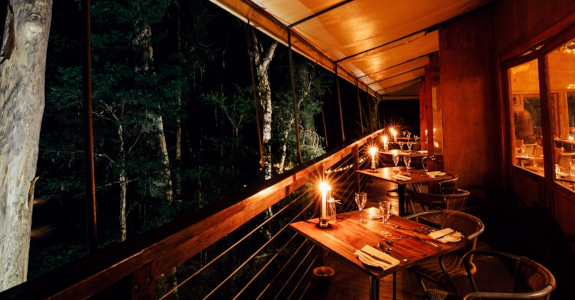 L'ETHIQUE
Paperbark Camp est membre du groupe Eco Lodges of Australia et fut récompensé de l'accréditation nationale Advanced Eco pour son engagement écotouristique. Le camp se fond parfaitement dans le paysage et est alimenté par des panneaux solaires. Les zones affectées par la construction ont été revégétalisées et la structure du camp est sur pilotis pour limiter l'impact au sol. Paperbark s'approvisionne au maximum localement et travaille avec un permaculteur pour cultiver son propre jardin potager.