Élégance caribéenne à Smugglers Cove
Aux allures d'un village andalou, l'hôtel boutique Cap Maison fut construit sur une ancienne plantation de canne à sucre sur la pointe nord de Sainte Lucie, en surplomb de la belle Smugglers Cove. Niché sur la falaise, en bordure de l'océan, Cap Maison s'entoure de jardins tropicaux et abrite une plage de sable isolée en contrebas, d'où l'on peut admirer de superbes couchers de soleil. L'établissement aux accents coloniaux espagnols se compose de 49 chambres et suites réparties dans des maisons de 2 étages qui peuvent être privatisées pour s'offrir le confort d'une villa. Certaines des suites sont dotées d'un jacuzzi extérieur ou d'une piscine privative donnant sur la mer ou la végétation luxuriante, garantie d'un séjour des plus intimistes. A l'intérieur, la décoration est élégante, habillée de teintes naturelles, de mobilier en bois, de carreaux peints à la main dans les salles de bains, et de peintures d'artistes locaux. Vos journées seront rythmées par les activités nautiques, la détente à la plage, l'exploration de l'île ou encore les massages et soins Sothys du Spa Maison. Cap Maison, c'est aussi un repère gourmet où l'on trouve deux restaurants. The Cliff promet une expérience culinaire mémorable, entre cuisine raffinée franco-caribéenne et magnifiques vues sur la mer et Pigeon Island. Les cocktails de la maison se sirotent autour de la piscine, au Cliff bar, et une cave à vins voutée en briques se cache sous le bâtiment principal. Pour un déjeuner les pieds dans le sable, direction The Naked Fisherman installé sur la crique. Mais l'incontournable reste l'expérience "Rock Maison" : un dîner privé à la lueur des bougies sur une terrasse en bois, au bout d'un discret ponton, promesse d'une parenthèse romantique au plus près de l'océan.
STYLE
Un boutique hotel à l'architecture andalouse et aux accents coloniaux, surplombant la mer Caraïbes
SITUATION
Sur la pointe nord de Saint-Lucie, à proximité de Pigeon Island et de Rodney Bay
CAPACITÉ
49 Chambres, Suites & Villas
LES PLUS
L'hôtel offre une plage isolée sur la superbe Smugglers Cove, un yacht privé et un restaurant primé, The Cliff at Cap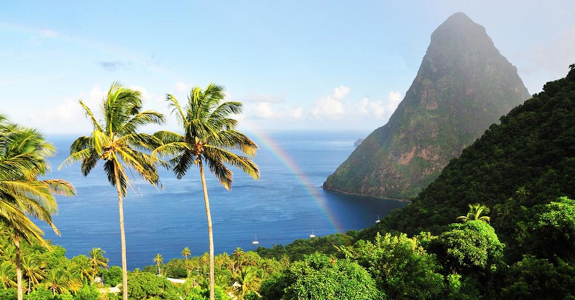 LES EXPERIENCES
Soins au Spa & fitness au centre de remise en forme
Cours de yoga au grand air face à la mer
Randonnées et ascension d'un des pitons de Sainte Lucie ou de l'île Pigeon Island
Sortie en mer à bord d'un hobie cat ou d'un kayak
Plongée et baignade avec des tortues
Activités nautiques (kitesurf, voile, snorkeling...)
Parcours de golf 18 trous à proximité de l'hôtel
Dîner privé romantique sous les étoiles
L'EXTRAORDINAIRE
Montez à bord du luxueux yacht privé de Cap Maison pour une croisière exclusive dans les Grenadines, le temps d'une journée, ou autour de l'île de Sainte-Lucie pour une excursion de quelques heures. La parfaite escapade pour contempler les magnifiques couleurs du coucher de soleil sur la mer Caraïbes, ou pour s'adonner au snorkeling dans des spots intimistes.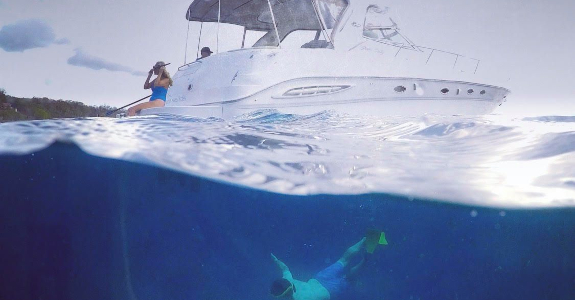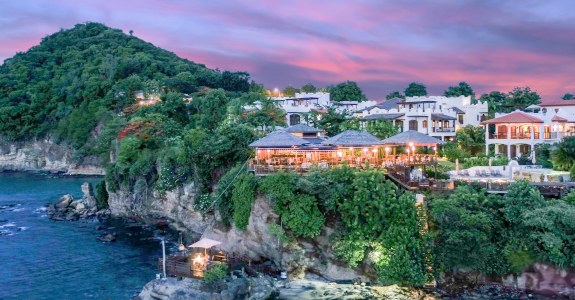 L'ETHIQUE
L'hôtel Cap Maison offre un nombre de chambres restreint et a fait appel à des artistes de Sainte-Lucie pour décorer l'intérieur des hébergements. Les deux restaurants de l'hôtel privilégient les ingrédients frais, locaux et de saison pour proposer une cuisine de meilleure qualité. Les poissons de la carte sont ainsi pêchés localement et certains produits sont issus de l'agriculture biologique.