Slow living dans les Cyclades
Il existe une nouvelle adresse, chic et discrète, sur la petite île grecque d'Antiparos... Un espace de liberté, de rafraichissement, d'éveil spirituel et de relaxation profonde, nommé the Rooster. Composé de maisons indépendantes, ce nouvel hôtel concept célèbre l'esthétique sans prétention au service du bien-être, avec en trame de fond le respect de l'environnement et des traditions cycladiques. L'offre se décline en 17 suites d'une chambre et villas de deux chambres, ainsi qu'une ferme offrant 3 chambres. Chacune a son propre caractère et comprend un grand espace de vie, un jardin privatif, une piscine privée, une douche extérieure et une vue à couper le souffle sur une nature à la beauté sauvage. Le design d'intérieur se décline avec des lignes sobres, des teintes grèges, et des matériaux 100% naturels. La gastronomie joue la carte du "farm to table" en provenance de la ferme maison, et avec une pêche du jour d'une fraîcheur absolue. The Rooster propose également des paniers picnics organiques pour vous donner la liberté de vous évader sur une petite plage d'Antiparos. Le Spa vient compléter à merveille l'approche holistique de l'hôtel en proposant des soins naturels inspirés de la philosophie du Slow Living.
Ouverture le 01 juin 2021.
STYLE
Une ambiance épurée, inspirée par la nature, où le grège donne le ton avec de superbes notes olive, curry ou grenade
SITUATION
Sur la côte nord-ouest de l'île d'Antiparos, dans les Cyclades
CAPACITÉ
17 Suites (1 chambre) & Villas (2 chambres) et 1 ferme (3 chambres)
LES PLUS
Une nouvelle adresse discrète et élégante, pensée en harmonie avec son environnement naturel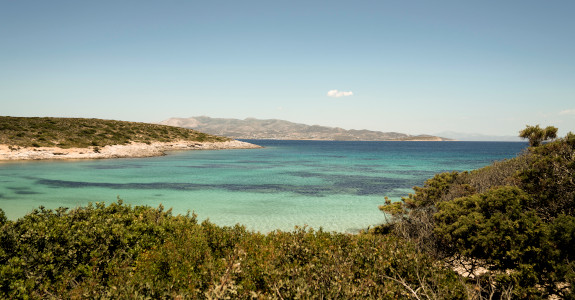 LES EXPERIENCES
Piscine, Spa, produits de la ferme
Exploration d'Antiparos (sanctuaire de l'île de Despotiko, grottes d'Agios Ionnis, plage de Sifneiko, village de Kastro)
Evasion en bateau à la journée
L'EXTRAORDINAIRE
Niché au milieu des eaux cristallines de la mer Egée, Antiparos est l'une des îles les mieux préservées des Cyclades. C'est une destination rêvée pour ceux qui fuient la foule ou la fête. Dotée d'une beauté naturelle intacte, de plages de sable doré et d'un paysage verdoyant piqué de cèdres, c'est un lieu magique pour se ressourcer et prendre le temps de vivre sans contrainte.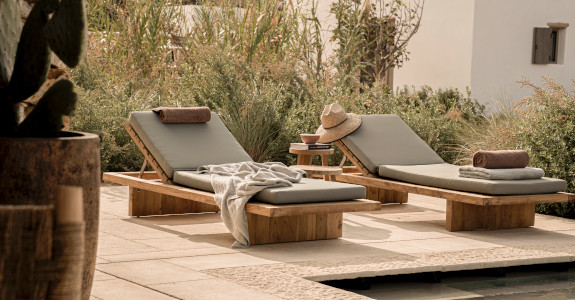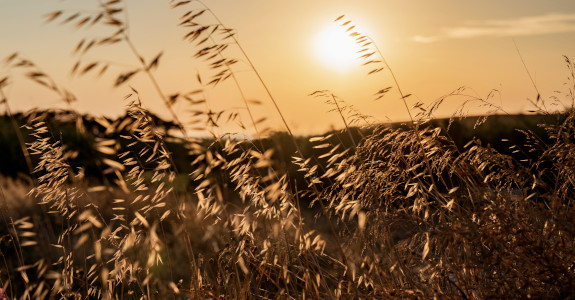 L'ETHIQUE
L'approche globale de The Rooster est basée sur le respect de la nature, que l'on retrouve dans les matériaux de construction et de décoration, dans les produits de soins et de ménage organiques, dans les assiettes avec une cuisine axée sur les produits de la ferme organique maison, et des produits de saison venant principalement de la pêche locale et d'une production 100% locale d'Antiparos (fromages, viandes & vins).