7 jours - 7 plages
Cap au sud-est de Bangkok, à 1h30 de petit avion, île de Koh Kood. Ce petit paradis abrite le Soneva Kiri, un sublime ecoresort niché entre jungle luxuriante et plages de rêve. La proposition est alléchante : 7 plages paradisiaques et une poignée de villas pour en profiter, alliant charme ethnique et design écologique. Une formule magique dont vous aurez du mal à vous passer… Lovées dans un écrin de verdure ou en bord de plage, ce sont 36 villas qui accueillent des voyageurs avertis en quête d'authenticité et de luxe au charme discret. Lignes épurées, ouvertures généreuses sur la nature, omniprésence du bois, sensualité des lignes, à plats de couleurs vitaminées jaune citron, vert pomme ou orange flamboyant, le luxe se vit ici sans prétention aucune, les « pieds nus » comme le décline sur de nombreux supports son fondateur Sonu Shivdasani. Toutes les activités proposées se vivent comme de vraies expériences de reconnexion avec la nature : les soins naturels du spa, un dîner suspendu dans la canopée, le cinéma en plein air, la tanière des enfants, l'exploration de la mangrove…
STYLE
La patte SONEVA, c'est ce savant équilibre entre rusticité, authenticité et raffinement, un pari réussi !
SITUATION
Au large de la côte sud-est thaïlandaise, sur l'île de Koh Kod
CAPACITÉ
36 Villas d'1 à 6 chambres
LES PLUS
A votre arrivée à Bangkok idéalement avant 14h, vous n'êtes plus qu'à 1h30 de vol du paradis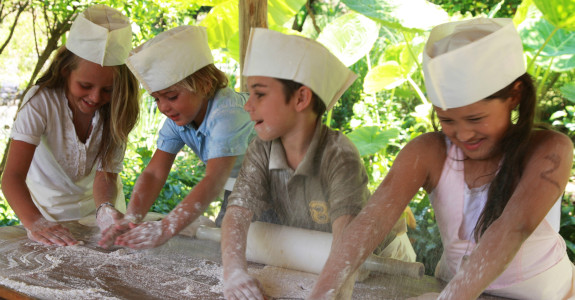 LES EXPERIENCES
Snorkeling, plongée, sports nautiques, croisière, pêche traditionnelle
Spa, yoga, gym, piscine
Visite guidée de l'île, picnic privé sur la plage, dîner suspendu dans les arbres, déjeuner dans une cave à champignons
Cinéma en plein air, observation des étoiles
The « Den », espace dédié aux enfants
L'EXTRAORDINAIRE
Au Soneva Kiri, les expériences culinaires sont raffinées et inédites et se pratiquent sous les étoiles au restaurant The View, les pieds dans le sable sur la plage, sur pilotis aux abords de la mangrove, au bord de la piscine pour déguster les glaces et les chocolats faits maison, sur une plage privée pour un picnic chic, dans le cellier, dans une cave à champignons… Les plus aventureux ne résisteront pas à un dîner d'exception dans une nacelle en bambou perchée dans les arbres à 6m de hauteur. Et si vous souhaitez vous initier aux délices de la cuisine thaïe, le Soneva Kiri propose des cours de cuisine.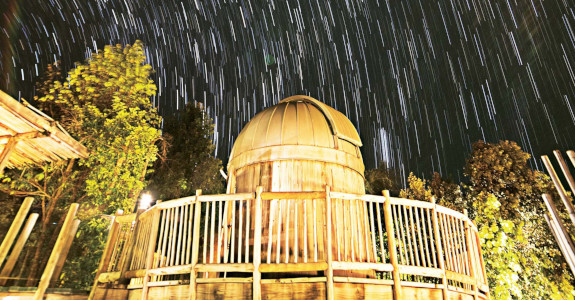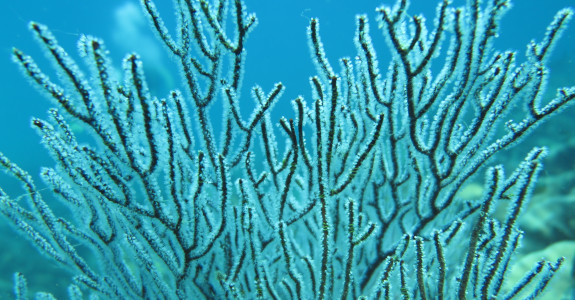 L'ETHIQUE
Le Soneva Kiri respecte scrupuleusement les normes écologiques et s'intègre harmonieusement dans son sublime environnement naturel. Pour citer quelques exemples : le resort fut construit en utilisant des matériaux écologiques ou recyclés, l'écosystème est préservé, les déchets organiques sont compostés, les émissions de CO2 sont réduites à leur maximum, … Retrouvez l'ensemble des initiatives de Soneva Kiri et de son Programme SLOW LIFE ici.