The Malabar House, une maison Relais & Châteaux
Malabar House est plus qu'un boutique hôtel : c'est un véritable « hôtel-musée » abritant une collection d'œuvres d'art récentes et anciennes à la gloire de l'histoire du Kerala et de l'Inde. L'hôtel est situé dans le quartier historique de la ville de pêcheurs de Cochin et abrite 17 chambres et suites aux allures contemporaines et coloniales. Malabar House abrite aussi l'une des meilleures tables du pays avec son restaurant, The Malabar Junction, qui vous propose une cuisine innovante et traditionnelle basée sur les meilleurs produits et ingrédients locaux. La maison offre également des expériences culturelles authentiques pour s'immerger dans la vie quotidienne des habitants du Kerala à pied, en vélo, en tuk-tuk ou à bord d'une péniche qui vous emmènera au fil de l'eau à la découverte des backwaters qui font la renommée de la région. Des programmes axés sur le bien-être sont également proposés à travers des retraites yoga et des soins ayurvédiques de haute qualité pour pacifier le corps et l'âme.
STYLE
La maison reflète la culture composite du Kerala, un savant mélange de moderne et d'ancien
SITUATION
Dans la ville historique de Cochin, dans l'état du Kerala, au sud-ouest de l'Inde
CAPACITÉ
17 Chambres & Suites au sein d'un bâtiment historique remontant à 1755
LES PLUS
Idéal pour faire une retraite yoga et bénéficier de soins ayurvédiques dans un oasis de quiétude de la région luxuriante du Kerala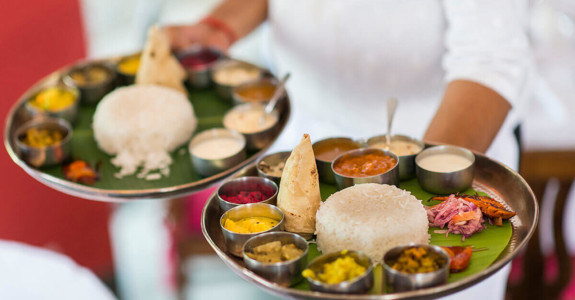 LES EXPERIENCES
Découvrir la ville à pied, à vélo ou en tuk-tuk
Flâner et découvrir les marchés aux épices et aux antiquités
Prendre le ferry pour partir à la découverte de l'église de l'île de Vypeen
Explorer les backwaters du Kerala à bord de la péniche écologique de l'hôtel
Piscine, spa, yoga
L'EXTRAORDINAIRE
Le Spa Purespa de l'hôtel est un temple du bien-être avec des soins inspirés des techniques indiennes ancestrales pour soigner et apaiser votre corps et votre âme. C'est plus qu'un programme de bien-être, ce sont des soins qui s'appuient sur l'harmonie du corps et de l'esprit pour vous aider à vous tonifier, vous détendre et pour traiter des troubles liés au stress, au mal de dos, rhumatismes, etc.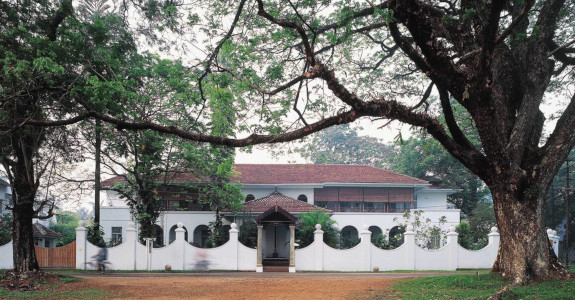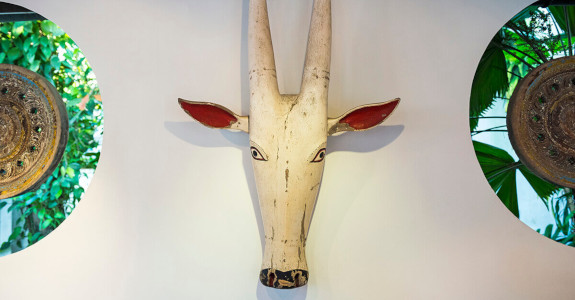 L'ETHIQUE
Malabar House a été restauré de manière à respecter l'histoire de cette ancienne demeure coloniale tout comme avec la construction de leur péniche exotique et écologique qui vous conduira à la découverte des Backwaters du Kerala.