Un hôtel plutôt
The Singular porte bien son nom, il s'agit d'une ancienne usine frigorifique reconvertie de main de maître en hôtel de luxe de 57 chambres sur les rives du fjord "Ultima Esperanza" au coeur de la Patagonie chilienne, à proximité du mythique Parc National de Torres del Paine. A quelques kilomètres de Puerto Natales, c'est une halte étonnante à vivre... Le Singular fait corps avec un monument national de l'ère post-victorienne : "Frigorifico Puerto Bories", ancienne usine de stockage à froid construite en 1915 pour exporter la viande vers l'Europe. Ce lieu unique, converti en hôtel d'exception, conjugue avec brio héritage historique, décoration industrielle et confort épuré chic. Les 2 restaurants, le bar et le musée sont logés dans le monument national ; et une extension ultra moderne fait écrin à 54 chambres et 3 suites spacieuses jouissant toutes d'une vue époustouflante sur les fjords. Pas de fioritures dans les chambres, béton brut, couleurs crèmes, baies vitrées panoramiques, place au spectacle de la nature. The Singular, c'est bien sûr la possibilité de choisir parmi plus d'une vingtaine d'excursions en plein air pour découvrir une région authentique, la Patagonie... Et en fin de journée, relaxation au spa ou au bar, selon l'humeur !
STYLE
Un style contemporain faisant écho au passé industriel des usines frigorifiques
SITUATION
A 5mn de route de Puerto Natales, au bord du fjord Ultima Esperanza
CAPACITÉ
57 Chambres avec vue sur les fjords
LES PLUS
Séjourner dans une ancienne usine frigorifique remontant à 1915 est une expérience à part entière et une performance d'architecte
LES EXPERIENCES
Spa, piscine
Equitation, randonnée, kayak, VTT
Excursions en bateau et en 4x4
Visite de fermes
L'EXTRAORDINAIRE
Le pari osé de transformer une ancienne usine "frigo" en hôtel de luxe vaut vraiment le détour. C'est une expérience à nulle autre pareille, et vous n'en sortirez pas refroidis, pas d'inquiétude... Un séjour d'au moins 3 nuits est recommandé pour profiter de la myriade d'activités proposées.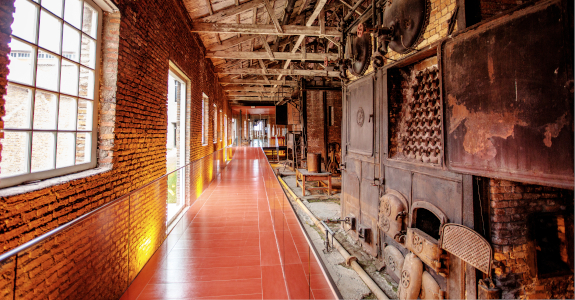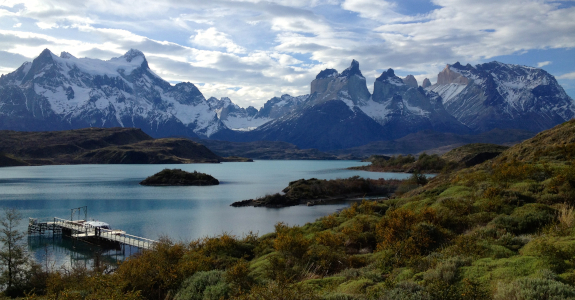 L'ETHIQUE
Les préoccupations environnementales sont au coeur de la démarche du Singular : eau, déchets, énergie, choix des matériaux... Mais aussi deux réserves privées entretenues pour préserver la biodiversité et l'habitat de la faune. Le Singular est engagé dans la protection de sa région.