Sundy Praia, jungle vibe, une sélection National Geographic
Ici, l'art de vivre se résume en 2 mots : "Leve Leve" qui veulent dire tout simplement : "doucement", chacun à son rythme. C'est cette douceur et cette quiétude que l'on ressent en séjournant au Sundy Praia. Entouré par la végétation tropicale et en retrait de la plage, Sundy Praia se compose de 15 superbes tentes-villas, qui s'inspirent des anciennes cabanes de pêcheurs qui existaient autrefois. Chaque tente-villa a été aménagée avec des meubles artisanaux où le bois est maître, et dispose de sa propre terrasse. Les plus grandes villas ont, quant à elles, une belle piscine privée. Le restaurant propose des plats raffinés préparés avec des produits bio de saison cultivés sur place ou dans les fermes biologiques voisines. Selon vos envies, vous pourrez choisir de dîner soit au restaurant, dans la magnifique salle à manger en bambou, soit au bord de la piscine ou les pieds dans le sable sous les étoiles, pour profiter de l'ambiance magique et sereine qui se dégage de ce site merveilleux. Sundy Praia est l'endroit rêvé pour les voyageurs qui recherchent le calme pour se ressourcer et se détendre dans un environnement encore naturel et intact.
STYLE
Des tentes coloniales contemporaines ultra chic
SITUATION
A Santo Antonio, au nord-ouest de l'île de San Principe, à 20 mn de route de l'aéroport
CAPACITÉ
15 Tentes de luxe de 1 à 3 chambres
LES PLUS
Sundy Praia est membre des "Unique Lodges of the World" de National Geographic, ce qui vous promet des expériences uniques avec la nature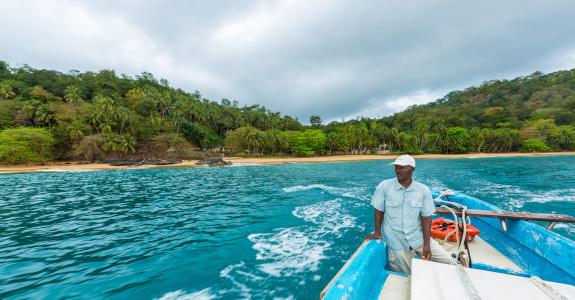 LES EXPERIENCES
Sur Terre : Exploration en 4x4 de l'île de Principe, et de plantations, observation des tortues, observation des oiseaux, randonnées, visites de villages
Sur Mer : Plongée, snorkeling, excursion en bateau, paddle, pirogue
Piscine, spa
L'EXTRAORDINAIRE
Séjourner à Sundy Praia, c'est perdre la notion du temps et se laisser aller au gré de la nature. Vous vous réveillerez aux pépiements des oiseaux, vous dégusterez des poissons fraîchement péchés agrémentés de fruits et légumes tropicaux, vous ferez du yoga sur la plage à l'ombre des palmiers, vous partirez en randonnée sur des sentiers fabuleux et vous dînerez à la belle étoile sur la plage, et observerez peut être des tortues à la ponte avant de vous coucher dans la tente de vos rêves...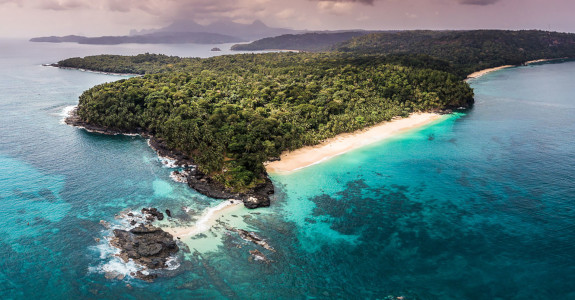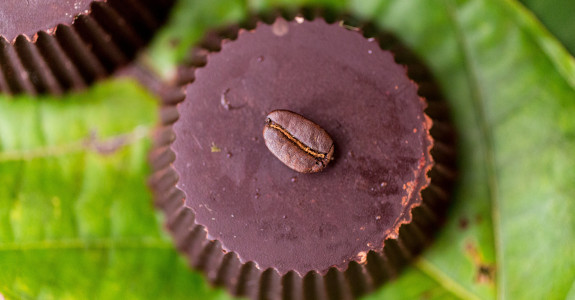 L'ETHIQUE
Sundy Praia est un acteur important dans le développement durable et s'engage dans la protection de l'environnement et la conservation de la faune et de la flore de l'île. L'hôtel emploie majoritairement la population locale qu'il forme lui-même. Côté cuisine, les plats proposés au restaurant sont élaborés avec des produits frais cultivés et récoltés sur l'île ou provenant du potager biologique du domaine.