Tswalu, terre des guépards, une sélection National Geographic
Au cœur de la province du Northern Cape, aux abords du mystérieux et sauvage désert du Kalahari, se niche aux pieds des montagnes de Korannaberg, le merveilleux lodge de Tswalu Motse. « Motse » ou « village » en langue Tswana, est un lodge intimiste qui se compose de 9 discrètes et luxueuses villas imprégnées du style kalahari. Sélection Unique Lodges of The World du National Geographic, Tswalu Motse est un lodge de rêve offrant de somptueuses villas en argile rouge se fondant dans les paysages grandioses du Kalahari. Le lodge se situe dans une immense réserve privée de plus de 1 000 km², dédiée à la réhabilitation du Kalahari. Tswalu se vit comme un retour aux sources : dîners à la belle étoile dans le boma, visites de sites archéologiques bushmen, apprentissage de la culture san, participation aux actions de conservation, piscine à débordement donnant sur un point d'eau et spa. Des safaris trépidants en 4x4, à pied, à cheval, vous feront découvrir les espèces phares de la réserve : lions à crinière noire, petits suricates, rhinocéros noirs du désert, chiens sauvages, et graciles guépards. Région sans malaria, les enfants y sont accueillis avec une flopée d'activités adaptées.
STYLE
Inspirées par la beauté de l'environnement, les suites mêlent minéral et bois naturel
SITUATION
Les 2 lodges de Tswalu jouissent de plus de 100 000 ha de propriété privée dans la région du Kalahari
CAPACITÉ
9 "Legae" ou Villas dont 3 familiales
LES PLUS
Tswalu est membre des "Unique Lodges of the World" de National Geographic, ce qui vous promet des expériences uniques avec la nature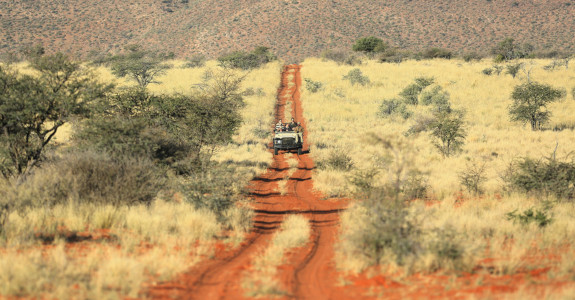 LES EXPERIENCES
Safari en 4x4, safari de marche guidée, safari à cheval
Rencontre avec les suricates, rencontre avec les chercheurs, découverte des pétroglyphes san
Expédition en hélicoptère
Expérience de nuit à la belle étoile à "Malori"
Piscine, Bush Spa
L'EXTRAORDINAIRE
La réserve de Tswalu est exceptionnelle par sa grande superficie, sa beauté primitive, son emplacement isolé, et ses efforts remarquables de conservation menés depuis 10 ans. Elle vous offrira dans un confort et un raffinement ultime, un point d'observation unique sur l'un des écosystèmes les plus prisés d'Afrique, le Kalahari.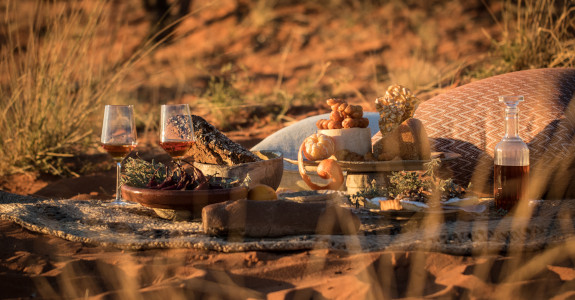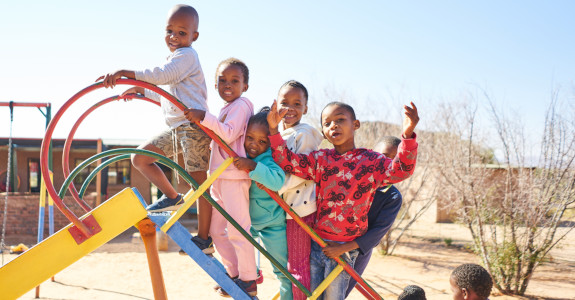 L'ETHIQUE
La fondation Tswalu a été créée par le propriétaire pour créer une plateforme de contribution des visiteurs aux recherches sur l'environnement et les communautés. Sont développés des projets sur les insectes, rhinocéros, et lions, et sur l'amélioration des conditions de vie des locaux via l'emploi, la formation et la santé.