Pacuare, sous le signe de l'eau, une sélection National Geographic
C'est au bord d'une rivière aux eaux vives que Pacuare Lodge s'est érigé au fil du temps. Du camping rustique, Pacuare est devenu une sublime eco-retraite de 19 bungalows luxueux ouverts sur une forêt tropicale exubérante. C'est sans conteste l'un des plus beaux lodges du pays, mêlant avec subtilité le rustique et le chic pour mieux se fondre dans une nature généreuse. Lové dans un environnement naturel d'exception, Pacuare Lodge fait écrin à 19 splendides bungalows en bois où les moustiquaires font office de fenêtres et les bougies remplacent l'électricité. Créés pour minimiser l'impact sur la nature, le luxe y est discrètement omniprésent : parquets en bois, lit moelleux à baldaquin, vaste salle de bain, terrasse joliment aménagée avec fauteuils et hamacs, … certains bungalows offrent même le luxe d'une piscine privée perchée dans la canopée.  Vos nuits seront bercées par le roulis de la rivière et les bruits fascinants de la jungle. Surplombant la rivière, le restaurant propose une cuisine saine et élaborée à la lueur des chandelles. Le cadre est idéal pour un séjour romantique et sportif en harmonie avec la nature.
STYLE
Un style ethnique très raffiné, généreusement ouvert sur la nature
SITUATION
A 2h de route de San José, dans l'état de Limon, au bord de la rivière Pacuare, l'accès direct peut se faire en 4x4 ou en rafting
CAPACITÉ
19 Bungalows en pleine jungle aux abords de la rivière Pacuare
LES PLUS
Pacuare est membre des "Unique Lodges of the World" de National Geographic, ce qui vous promet des expériences uniques avec la nature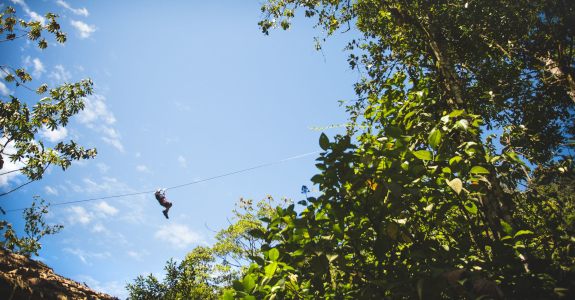 LES EXPERIENCES
Aventure : rafting, tyrolienne dans la canopée, canyoning et canoeing
Nature : observation des oiseaux, randonnées, baignade en cascade
Bien-être : spa et piscine extérieure à débordement
L'EXTRAORDINAIRE
Pacuare Lodge est sans doute l'une des plus belles adresses du Costa Rica. Unique, le lodge est tellement isolé et éloigné de toute civilisation qu'on n'y accède qu'en rafting (ou par un chemin sinueux pour les moins téméraires). C'est l'exemple parfait de l'écolodge avec en prime le côté ultra romantique.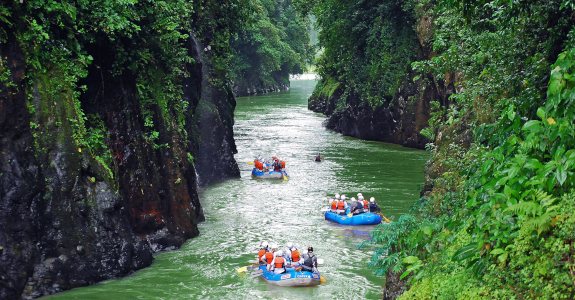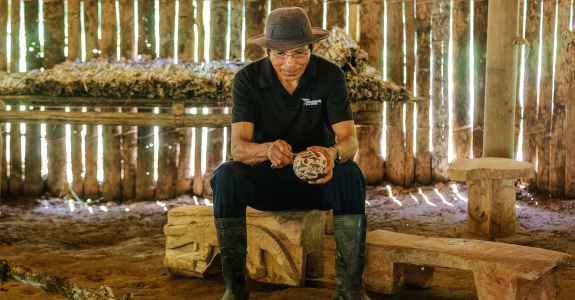 L'ETHIQUE
Pacuare Lodge fait figure d'exemple en terme de tourisme responsable : construction réalisée pour minimiser l'impact sur l'environnement, achat de 340 hectares de forêt pour la protéger, utilisation de produits biodégradables, électricité des parties communes produites par l'énergie hydraulique, aide apportée aux biologistes pour étudier les jaguars, réintroduction d'Alouates (singes hurleurs), emploi et formation des habitants des villages voisins, …