Une maison Relais & Châteaux
Avec son architecture élégante, ses bassins privés et ses intérieurs tout habillés de cuir et de tissus soyeux, The Inn at Dos Brisas vous met dans la peau d'un gentleman rancher. Située sur une colline de la campagne texane, à une heure de Houston, cette immense propriété de 120 hectares abrite une poignée de villas, ou plutôt haciendas et casitas, l'influence mexicaine étant de mise. L'exploitation agricole biologique qui l'entoure produit près de 400 cultures tout au long de l'année, et surtout des variétés anciennes. La gastronomie, composée des meilleurs produits texans, y est extraordinaire, et le choix sera cornélien entre équitation, cours de jardinage, pêche ou tennis dans cette oasis de verdure.
STYLE
Un ancien ranch transformé en auberge de luxe, avec un look mi-texan mi mexicain des plus romantiques
SITUATION
A 1 h de route au nord-ouest de Houston, Texas
CAPACITÉ
9 Haciendas & Casitas
LES PLUS
The Inn combine tous les attraits d'un ranch et d'une ferme organique, la vraie vie au grand air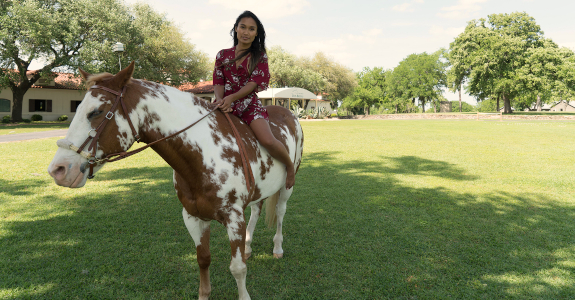 LES EXPERIENCES
Profiter de la piscine extérieure à débordement
Se relaxer le temps d'un massage dans votre chambre
Faire des balades à cheval, visiter la propriété en calèche
S'initier à la pêche ou au « balltrap »
Faire des randonnées à pied ou en VTT au cœur du domaine
Participer à la vie de la ferme, prendre un cours de cuisine
L'EXTRAORDINAIRE
Rencontrez Sampson et Monroe, les mascottes géantes du ranch Dos Brisas. Mesurant près de 1,90 m au garrot, ces deux percherons aiment les démonstrations d'affection et peuvent être attelés à une magnifique calèche pour vous faire visiter la propriété. Un moment de détente intense bercé par le bruit régulier des sabots et le doux balancement de la calèche sous la haie de chênes centenaires couverts de mousse espagnole.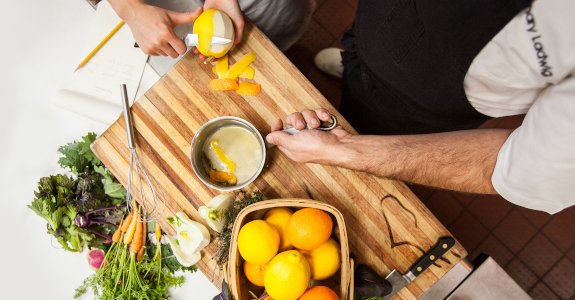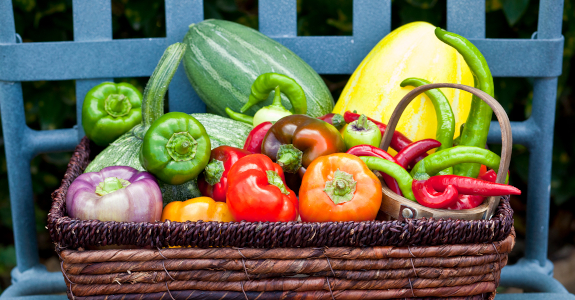 L'ETHIQUE
L'hôtel Inn Dos Brisas possède sa propre ferme agricole certifiée biologique ainsi qu'une serre de 650 m². La maison cultive plus de 400 variétés de produits différentes toute l'année dont 80% sont un héritage local, sans jamais utiliser ni hormones, ni fertilisants de synthèse, ni de pesticides.